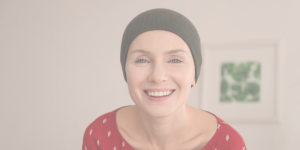 Hair Loss due to Cancer Treatment
Roches are here to help you during your medically induced hair loss. We provide wigs, hair pieces, hats, turbans, hair & scalp care for every step of your journey.
Hair Thinning & Alopecia
Hair Thinning & Alopecia can affect any body, at any age. We stock wigs, toppers, toupees & hair systems to suit your lifestyle and hair style.
Children's Hair Loss
Supporting children and their families during hair loss caused by cancer treatment & alopecia. Partnering with Little Princess Trust to provide wigs free of charge.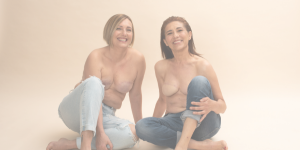 Mastectomy, Lumpectomy & Reconstruction
Our expert breast care fitters are here to help you before, during and after having mastectomy, lumpectomy and reconstruction surgery.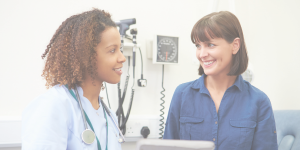 Healthcare Professionals
We make it as easy as possible for our clients, nurses & their patients to access information regarding how to obtain wigs & breast care products.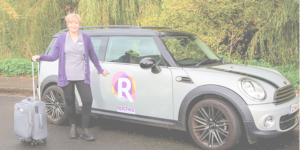 Hospital & Home Fittings
If you cannot come to our premises in Kimmage to be fitted for your wig or breast care products, we can visit you in Hospital or at Home*