Holistic Oncology
Massages & Facials
Discover the luxurious world of oncology massage and facial treatments, carefully crafted to cater exclusively to cancer patients or those with a history of cancer. These therapies offer an array of detailed benefits including ultimate relaxation and rejuvenation, holistically nurturing your body, mind, and spirit.
These specialised treatments are carefully tailored to each individual, ensuring safety and comfort, which is essential during and after cancer. The therapists possess a deep understanding of the intricate nuances of the cancer journey, adapting their techniques and products accordingly.
Roches new, relaxing treatment room will ensure you are feeling calm and comfortable at all times while visiting our premises in Dublin. We have renovated our existing building to establish our wellness centre separate from our hair loss centre, this is to assure your experiences in Roches are always positive and progressive.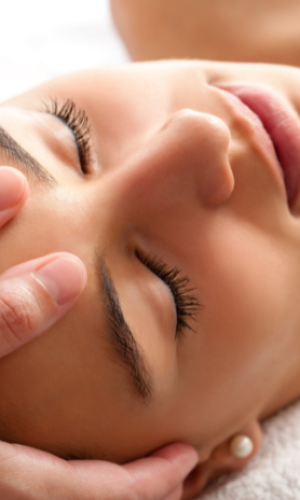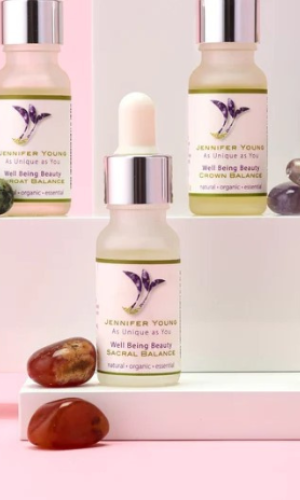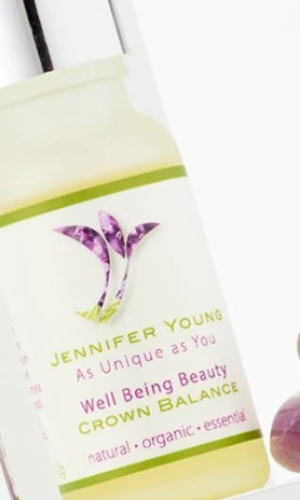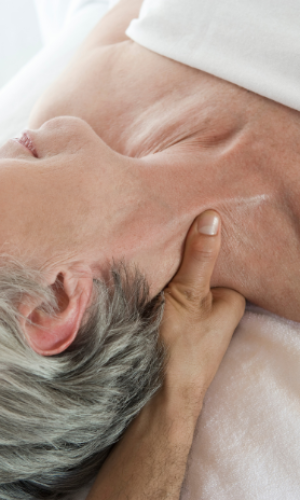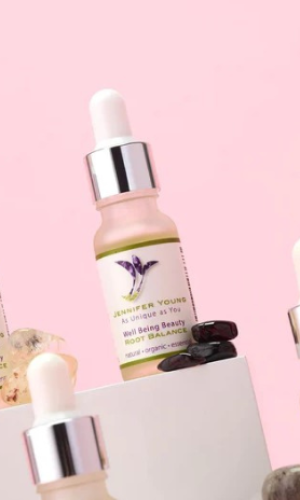 Indulge in a luxurious oncology massage or facial featuring Jennifer Young's organic, chemical-free skincare products and oils created specifically for cancer patients.
Experience the pure goodness of these carefully crafted formulations as the therapist's skilled touch and the richness of Jennifer Young's products nourish and rejuvenate your skin.
This holistic approach cares for your well-being, providing a soothing and safe experience.
Why choose Oncology Massages & Oncology Facials?
Oncology massages & oncology facials are specialised forms of massage therapy designed for those undergoing cancer treatment or with a history of cancer.
In some cases, there may be certain areas of the body to avoid due to surgery, radiation treatment, or medical devices. Additionally, the therapist may need to adjust the pressure or use gentler techniques for sensitive or fragile skin.
Our therapists here in Roches have received specialised training and obtained the necessary qualifications to adapt their techniques accommodating the unique needs and considerations of their clients during and after cancer treatment. 
It is important for cancer patients to consult with their healthcare team before receiving an oncology massage or oncology facial to ensure its suitability and discuss any necessary precautions.
The benefits of Oncology Massages & Oncology Facials:
Reduction of pain and discomfort associated with cancer and its treatments
Relaxation and stress relief
Improved sleep quality
Enhanced emotional well-being and decreased anxiety
Increased circulation and lymphatic flow
Improved range of motion and mobility
Support for the immune system
Reduction of nausea and fatigue
Promotion of overall relaxation and a sense of well-being
Soothing and hydrating the skin, addressing dryness and sensitivity
Gentle care and nourishment for sensitive skin