Alopecia Experts
We're here to help.
OUR EXPERTISE IN ALOPECIA CARE
Apart from male pattern baldness (androgenic alopecia), the most common type of alopecia is alopecia areata, which in a small number of cases can develop into alopecia total (total hair loss). Luckily you found you alopecia experts!
Also, alopecia areata is a common condition that results in the loss of hair on the scalp and elsewhere. It occurs in males and females of all ages, but onset most often occurs in childhood. In alopecia areata, the affected hair follicles become very small, drastically slowing down production.
This results in no hair growth visible above the surface for months or even years. However, no matter how widespread the hair loss, the hair follicles remain alive and are ready to resume normal hair production whenever they receive the appropriate signal.
Talk with one of our alopecia experts hairdressers today.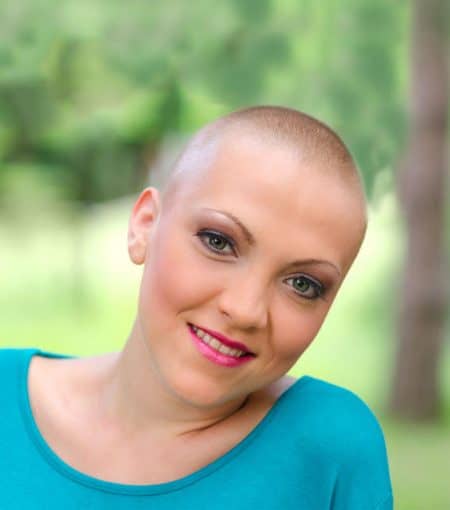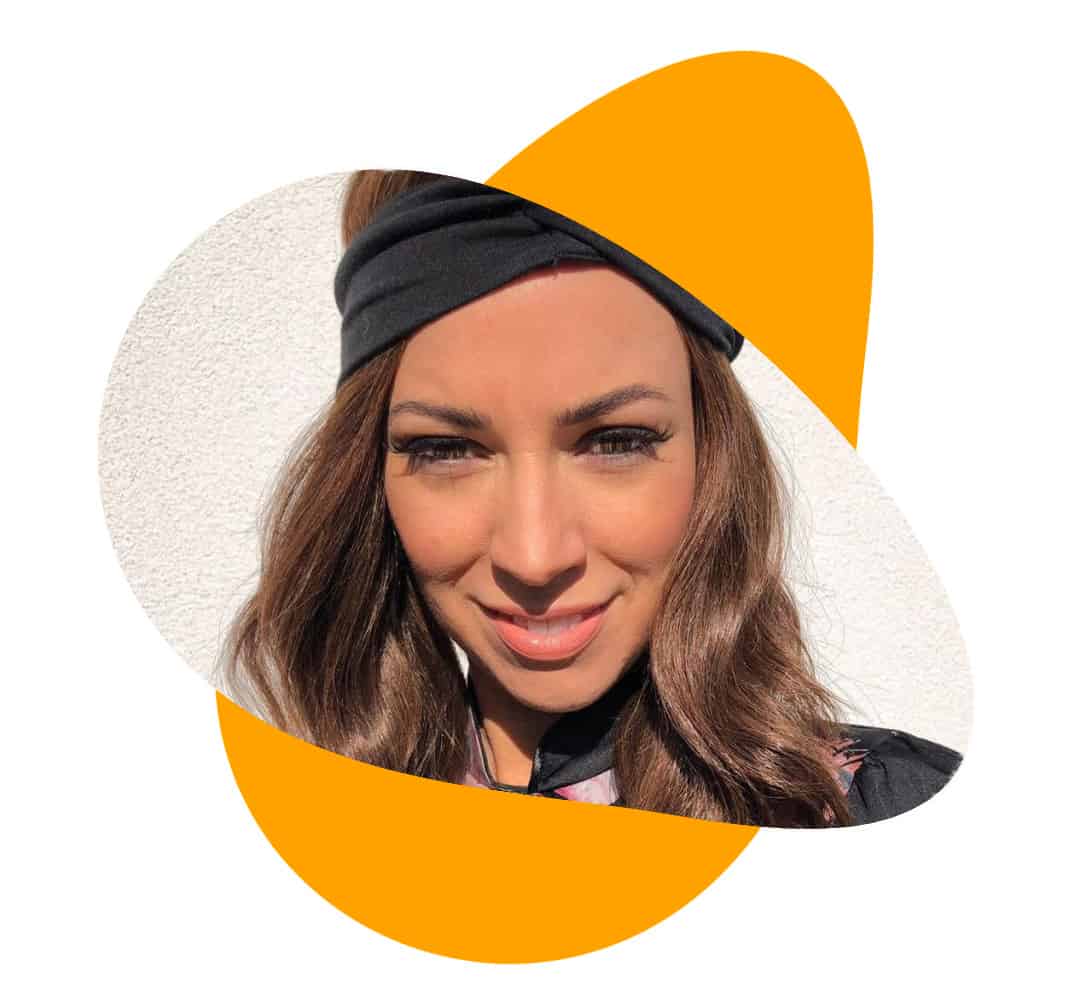 With over 500 wigs to choose from at Roches, in every imaginable style and colour you're sure to find a look that suits. If we don't have your perfect style we will find it or our alopecia experts hairdressers can create it.
The choice can be confusing with all types of wigs from human hair, fibre hair, monofilament and hand tied so we offer guidance on the benefits of each type.
We use our knowledge to recommend which is the most appropriate for your condition and lifestyle, show you samples of each and finally help you choose the cut and colour you love the most.
Small hairpieces can be custom-made to suit a specific bald area such as the crown, front receding hairline or other bald patches (e.g. from surgery or burn scars).
These pieces are matched to your hair colour, attached to the scalp with double sided tape or clips and blended through your own hair. They are very secure and undetectable. Hair enhancer pieces can also add volume and height to thinning hair.
Talk with one of our alopecia experts hairdressers today.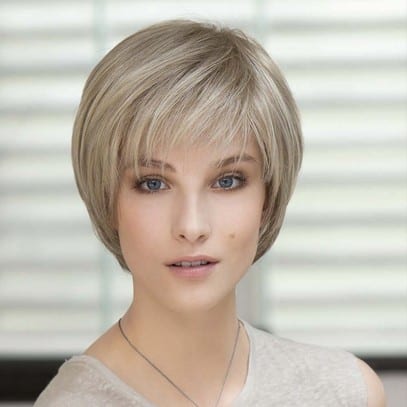 Thinning hair can be experienced by people of all ages and it can affect our sense of well being. Thankfully there are some great solutions. Mask small patches and thinning hair.
Existing hair can be used to conceal patches or thinning areas. A concealing cream or powder can be matched to your hair colour for application to thinning or patchy areas.
This is very effective in camouflaging the area. Creative use of hair bands, scarves and other hair accessories can also be very effective. If the thinning is extensive, a light weight fine density wig might be your best option. We are happy to advise you.
Talk with one of our alopecia experts hairdressers today.
Headwear is a great way to add colour and variety to your appearance. We stock a wide range in a host of colours and styles. A hat, bandana, turban or scarf is a quick and easy way to change your look.
Our headwear pieces fit securely and can provide full head cover. Our stylish range can provide an ideal change from wearing your wig and can be teamed with add on hair to transform your looks.
Talk with one of our alopecia experts hairdressers today.
YOUR QUESTIONS about alopecia ANSWERED